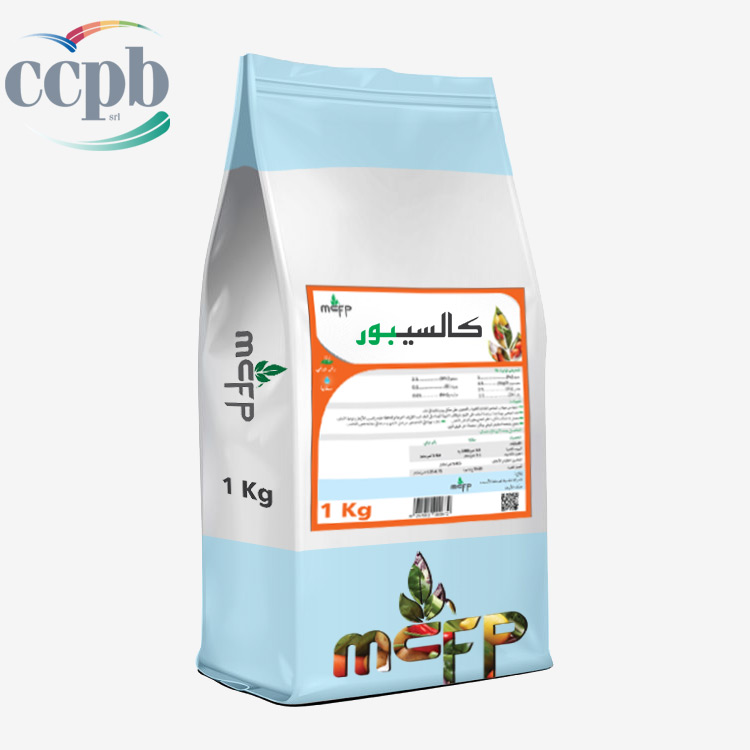 Calcibor is soluble powder fertilizer containing Calcium complexed by carboxylic acids and boron without nitrates, chlorides and sulphates, CacliBor prevents and cures calcium deficiency.
Improve flowering , fruit setting & fruit quality.
Improves fruits quality and in crease it s shelf life.
Reduces flowers and fruits drop.

MCFP is leading Jordan-based company specialized in manufacturing & supplying NPK fertilizers in different forms...
Receive Special Offers & Promos
Latest From Our Blog