Day 3 at Agri Intex - India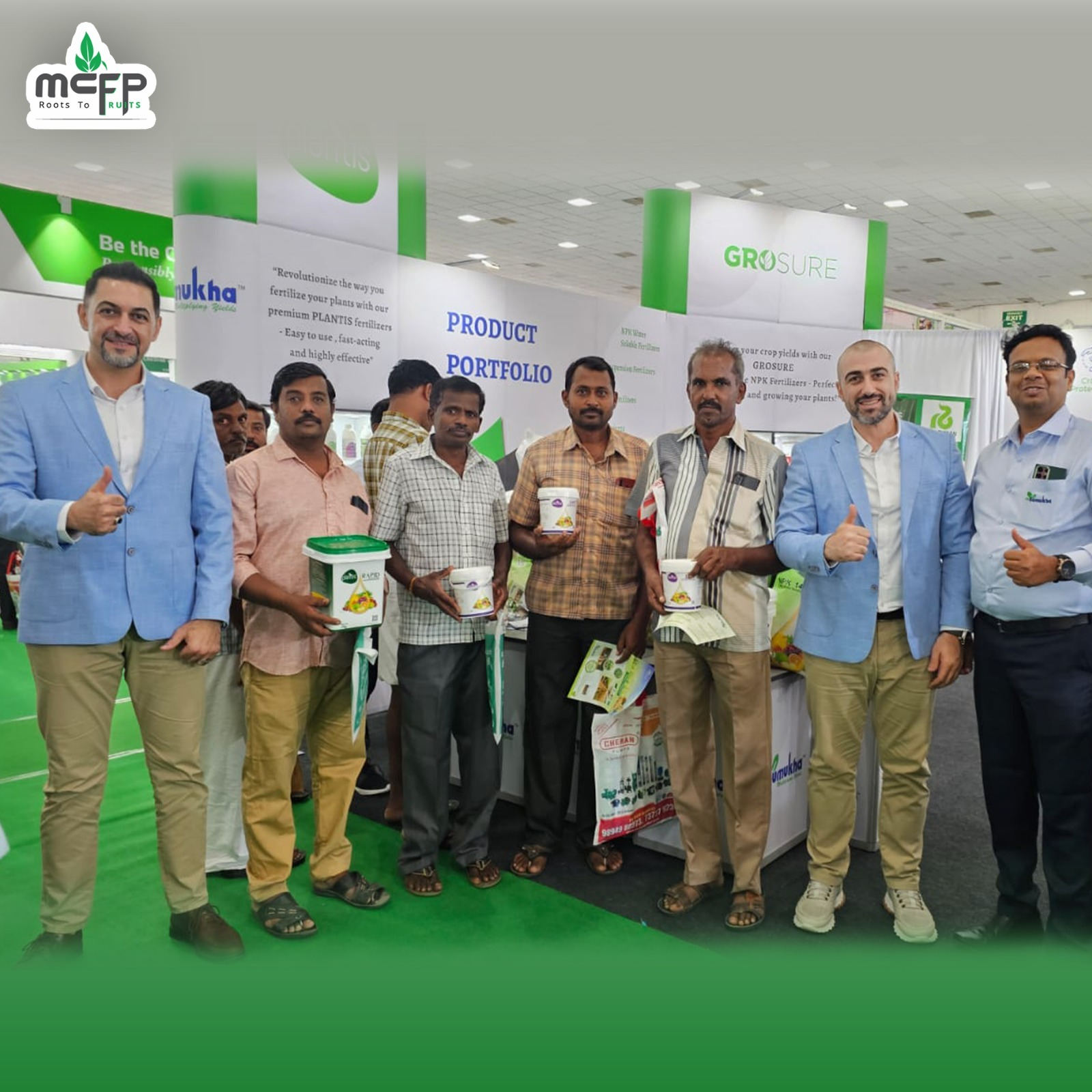 MCFP
July Monday, 2023
Day 3 at Agri Intex - India: MCFP Team Making a Difference!
We are delighted to update you on our ongoing journey at Agri Intex, where our team is fully dedicated to supporting our esteemed customer, M/s. Sumukha Company, and connecting with Indian farmers.
Today, we had the incredible opportunity to meet with passionate farmers and engage in meaningful discussions about the importance of plant nutrition. Through interactive sessions and one-on-one meetings, we highlighted the unique advantages of our fertilizers and showcased real success stories from farmers who have experienced remarkable results with our products.
We firmly believe in the power of education and awareness, and our goal is to empower farmers with the knowledge and tools to achieve sustainable agriculture practices.
By choosing MCFP fertilizers, farmers can unlock the full potential of their crops and enhance overall farm productivity.
from Roots to Fruits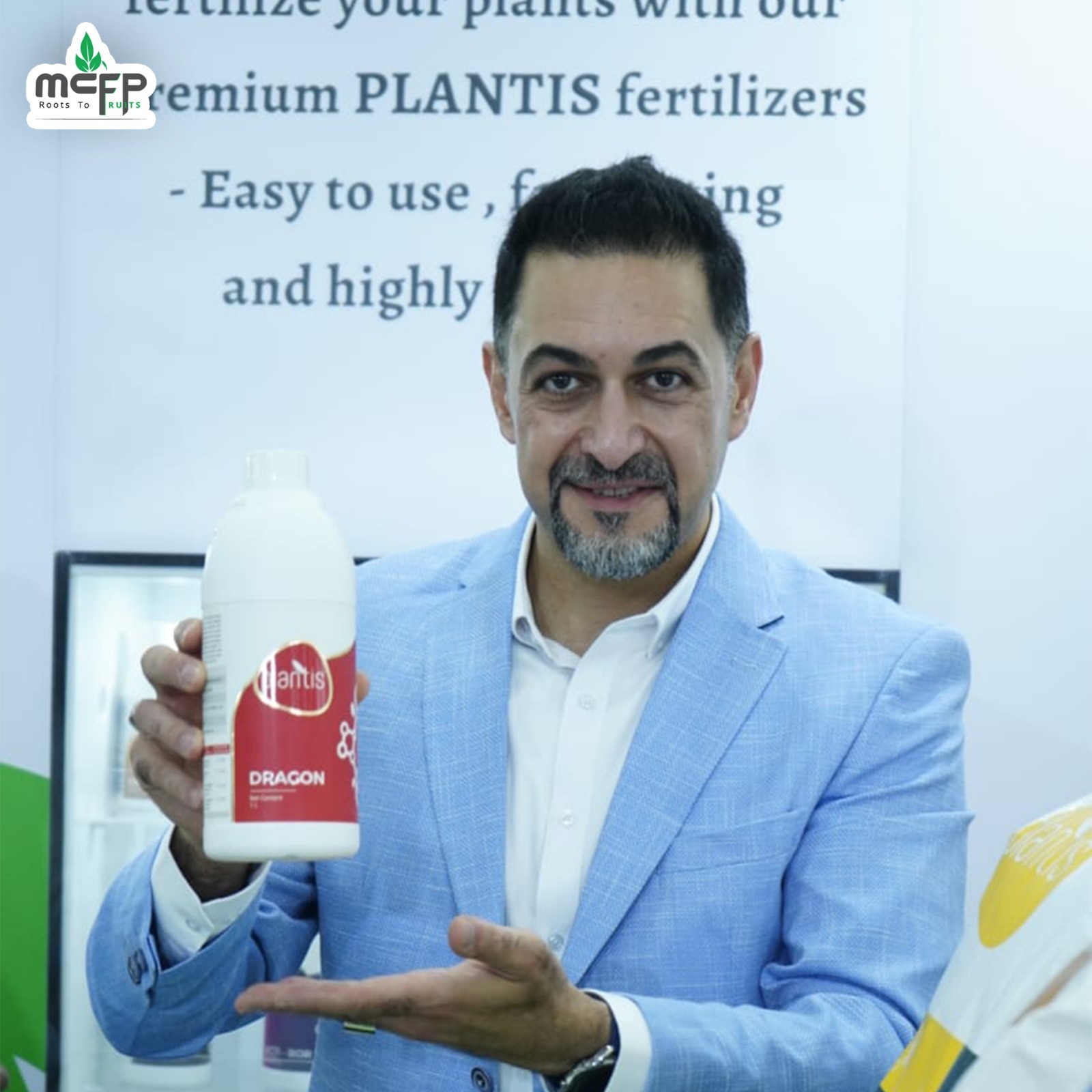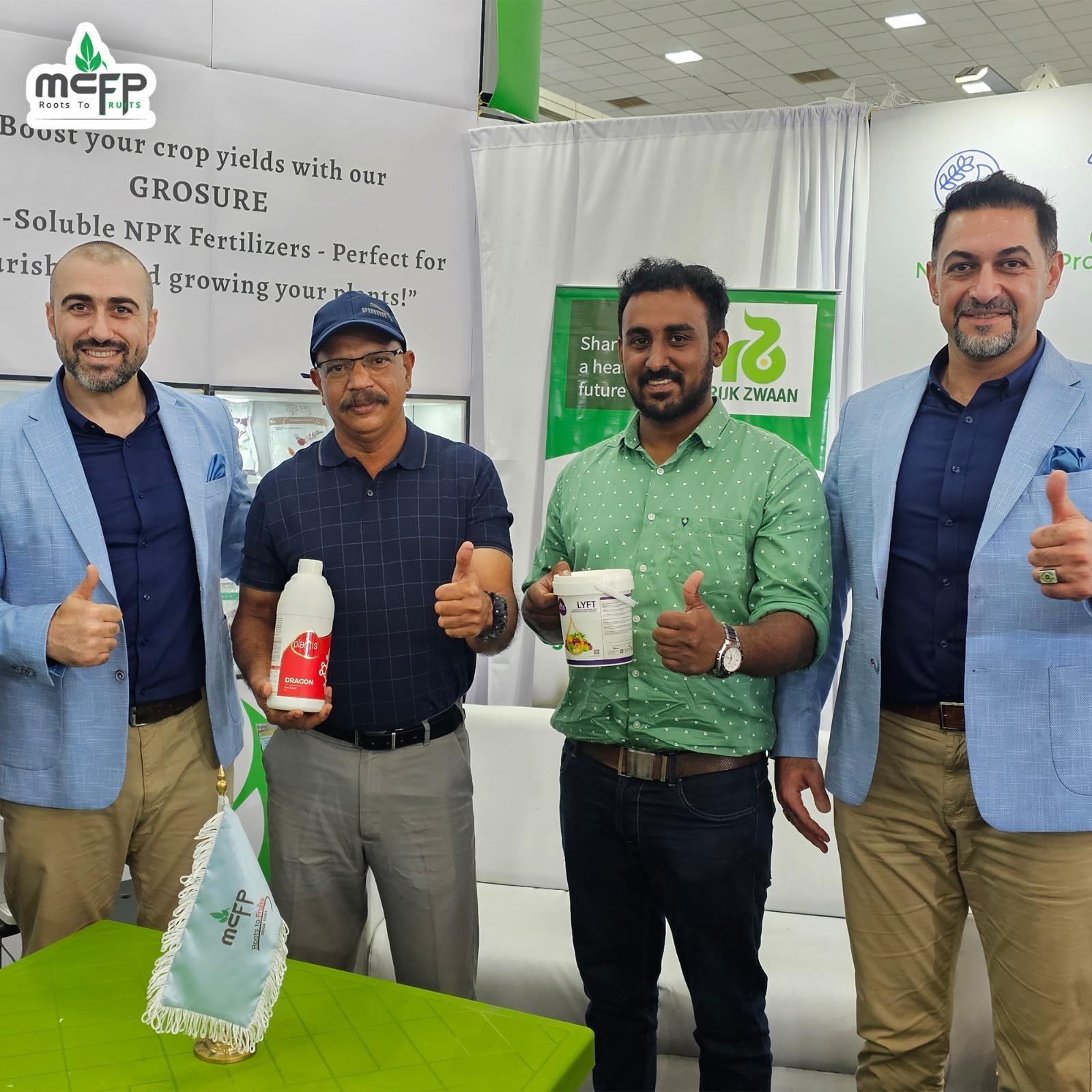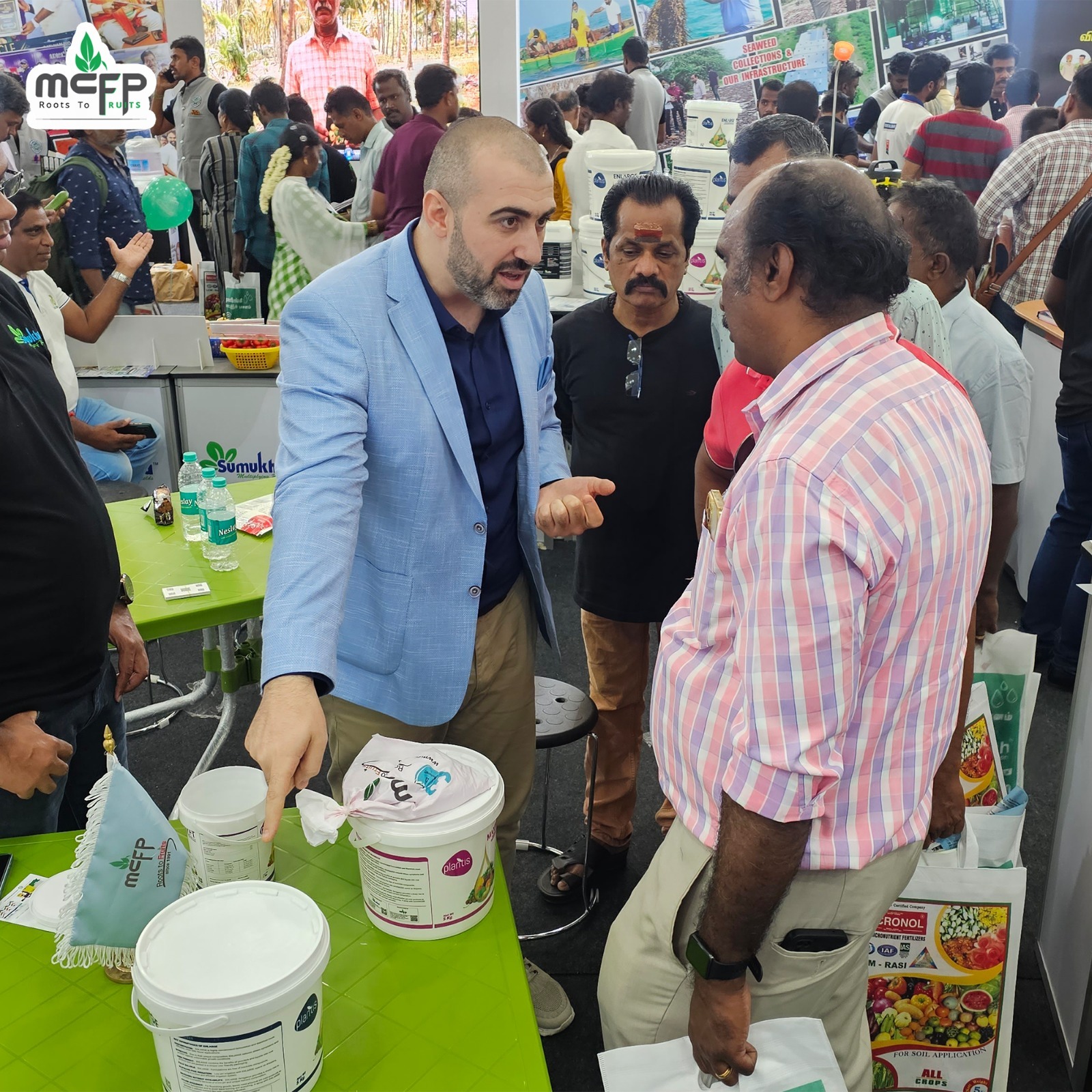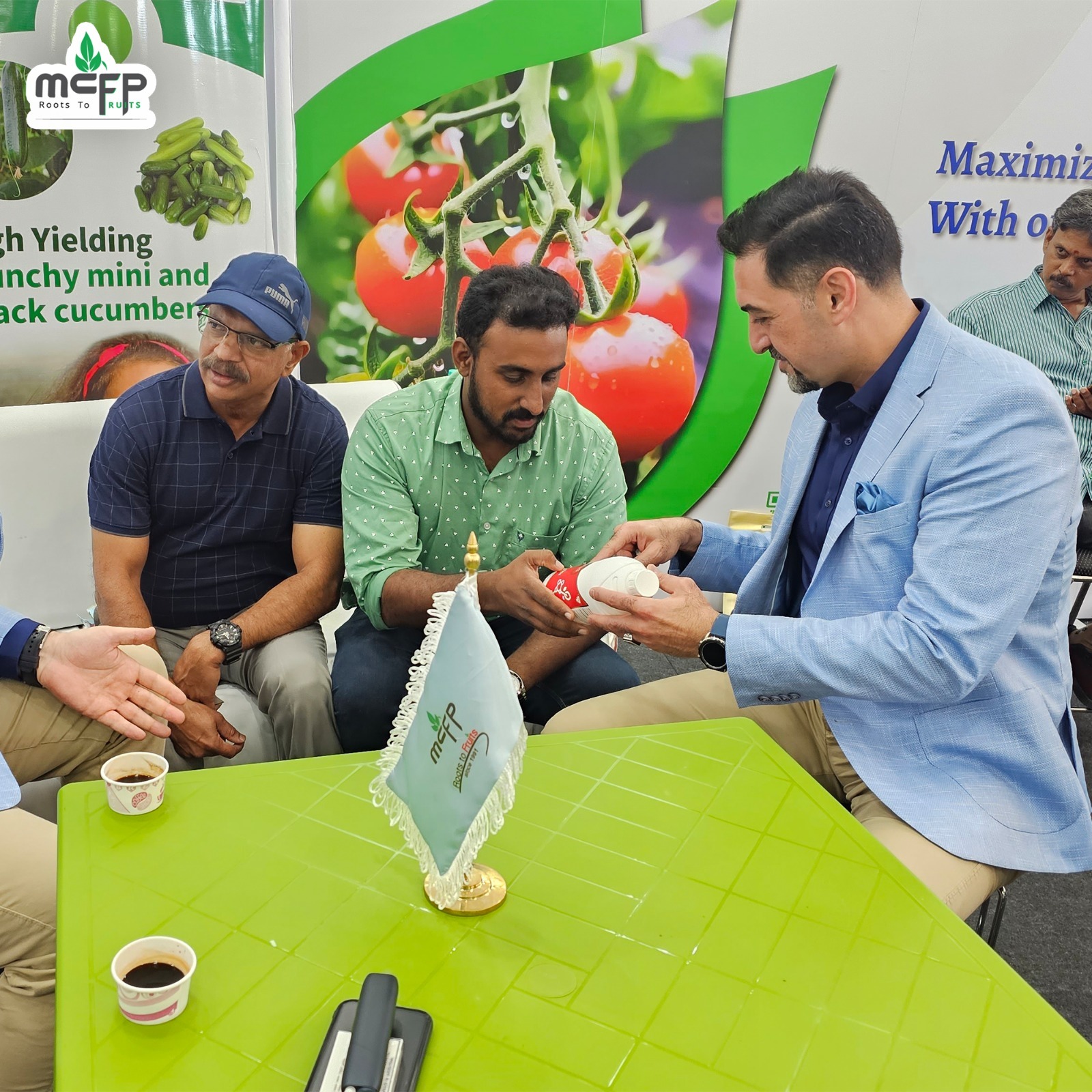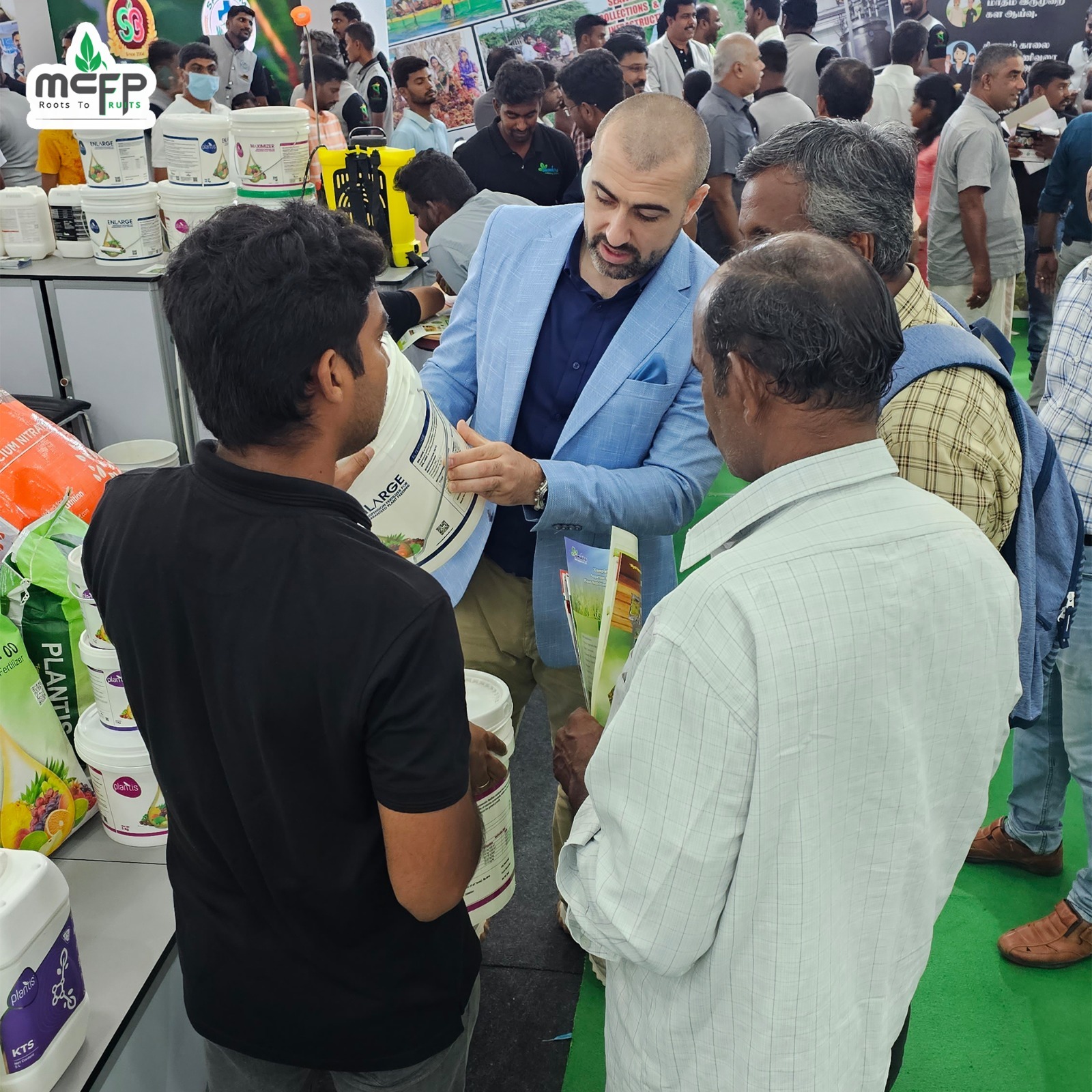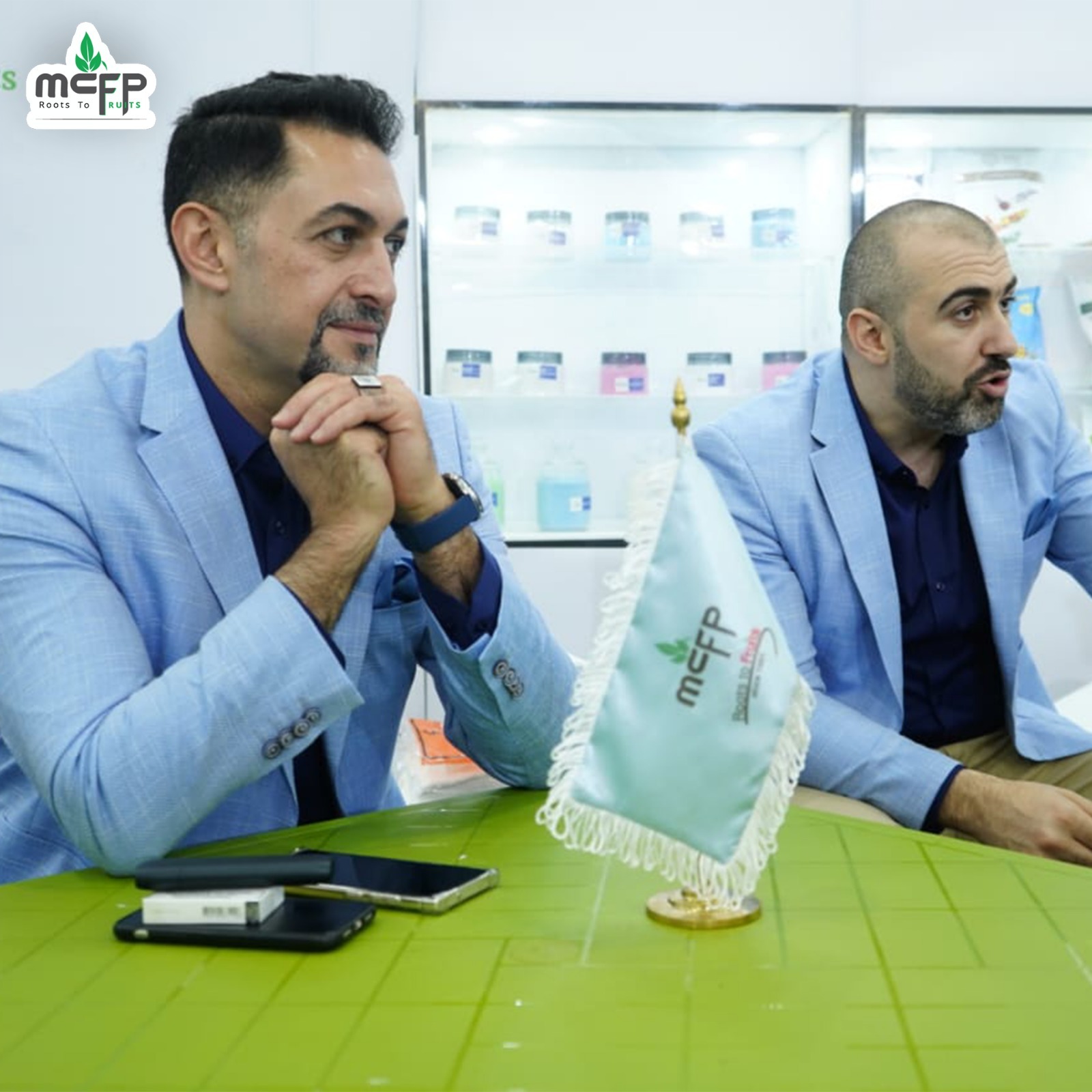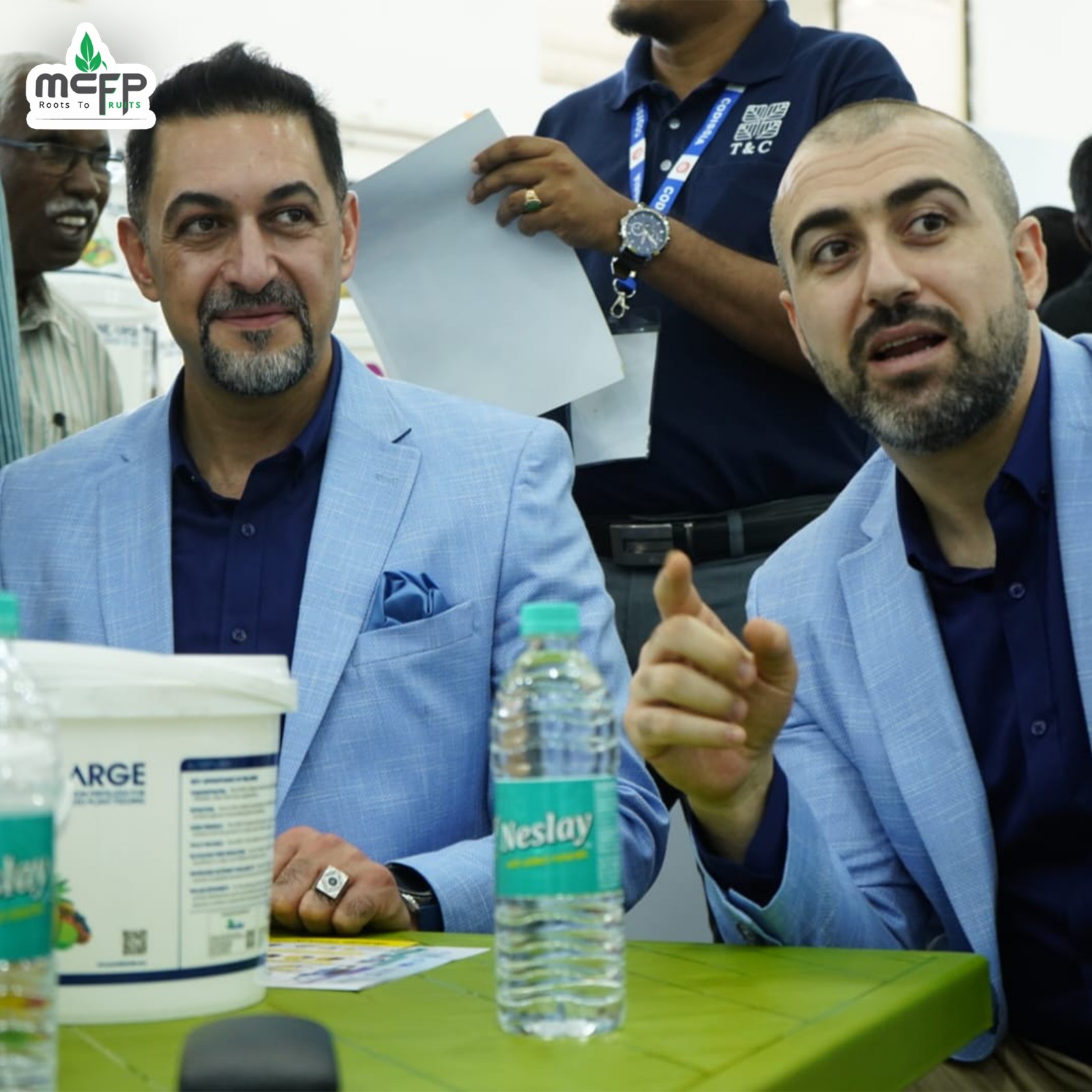 Latest Post