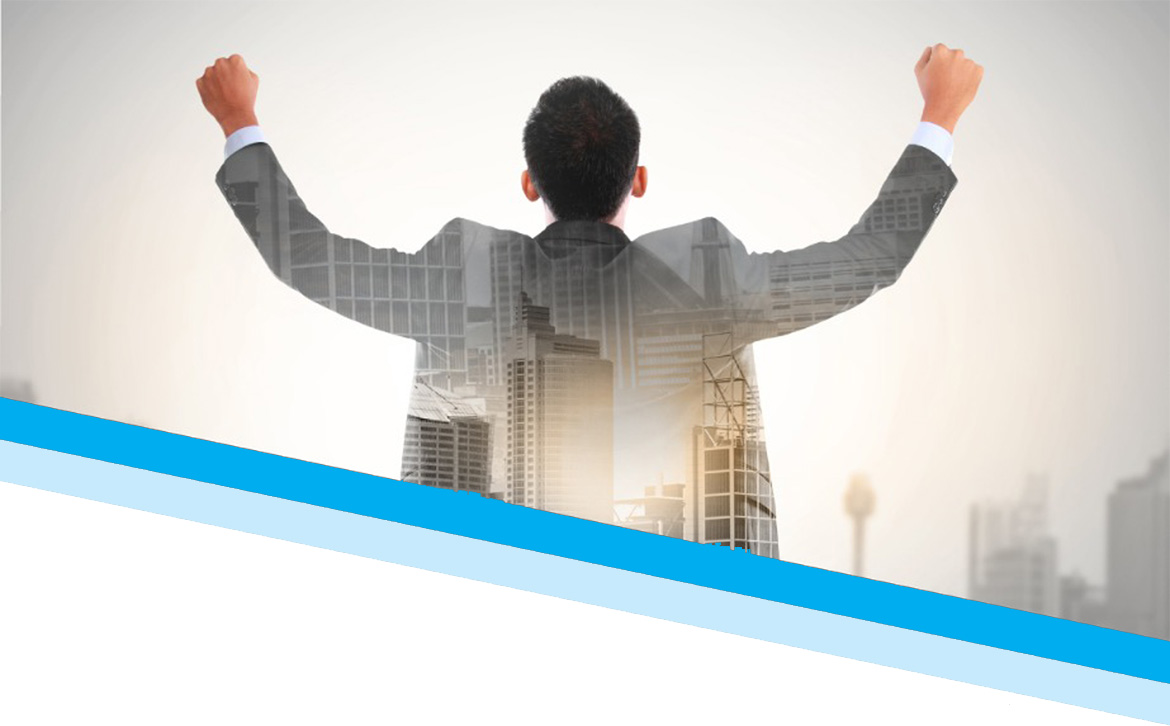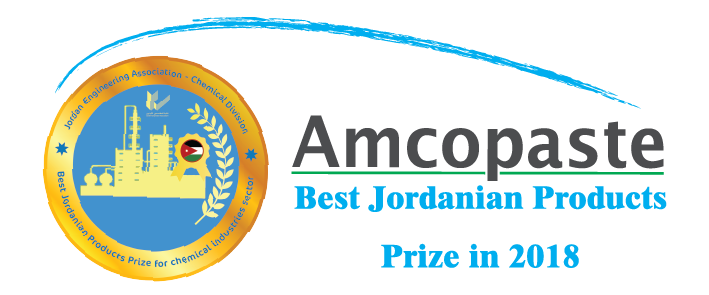 Since the establishment of MCFP in 1991, we were aware of the importance of research & development in fostering company success and growth. We always keep searching for an added value in our products to give our farmers better results, considering soil conditions & comply with plant nutrients needs.
In 1994 during our research & development endeavours to produce a homogeneous product, the experiment resulted in a thick product, which we had decided to treat it and do more process in order to have an NPK product. The result was an NPK fertilizer paste form, which was not a common NPK fertilizer in terms of its form at that time.

MCFP team were happy with the innovation to do further experiments in order to ensure its quality, benefits in terms of stability, effectiveness on plant growth, resistance to diseases, and yield production.

Fortunately, these experiments were very positive, which had resulted in approving a new product that is unique in its features and chemically mix with low pH.The first paste form NPK fertilizer product that was offered by MCFP was (Amcopaste 20-50-10), which had great success in the local and the regional markets.
Starting with one formula, Amcopaste family became larger over time, now MCFP has seven products with different concentrations that help farmers to select a suitable formula for their plant's needs.
Also, it enhanced MCFP in the international market, where Amcopaste got farmers confidence, year after year Amcopaste represent more percent of MCFP production. After 25 years of Amcopaste birthday, it is normal to see other paste in the market, this puts more responsibilities on our shoulders not only to maintain a good quality of Amcopaste but also to improve it more and be always a pioneer as we are the paste innovative.

As we are fully confident that our products are among the best, MCFP has decided to participate in the "Best Jordanian Product Prize" for the year 2018 with our unique Amcopaste product. Best Jordanian Product is an annual prize of excellence (given by Jordanian Engineering Association under supervision of the Ministry of Industry & Trade and Jordanian Chamber of Industry) for the products that prove outstanding results in terms of quality, performance, features, sales growth locally & internationally, and environmentally friendly.
MCFP faced strong competition from the chemical industry sector both Fertilizers & Pesticides products, final qualified list consists of 35 producers. The high quality of Amcopaste products combined with the high dedication and professionalism of MCFP profile have resulted in direct competition with the Arab Potash Co. who win first place and MCFP second place in the chemical sector, while we win 1st place in the NPK field. MCFP team is proud that Amcopaste is one of the winners of the "Best Jordanian Chemical Product" Prize for the year 2018.
MCFP team now is celebrating this prize & 25 years of Amcopaste birthday, and we share this success with you. We are remembering with deep thanks to MCFP colleagues in the early years until now, farmers, partners, group colleagues, board members, and all those who played a role in reaching Amcopaste this achievement over the years.
MCFP congratulate you all, highly thankful for your trust & do appreciate your loyalty.
MCFP team has an unlimited aspiration to continue with the development process from Roots to Fruits.