MCFP Mission

MCFP is dedicated to producing high-quality NPK & specialized Fertilizers using quality sources supported by technical knowledge and timely delivery.
"This shall be achieved through profitable growth and being selective in our chosen deals which are carried out by our well-trained & qualified staff and in partnership with our business partner."

MCFP Vision

To become a leading producer of high-quality NPK & specialized fertilizers products in MENA, EU, Asia, Australia, Africa & Latin America.
"Building on our success in MENA & Europe and our strong relationship with our partner suppliers, we have the mandate to grow globally in our selected fields, by establishing a presence in desired markets through a partnership with local distributors."

MCFP Values

All our work is under sound business Ethics, Behavior, Transparency and Commitment.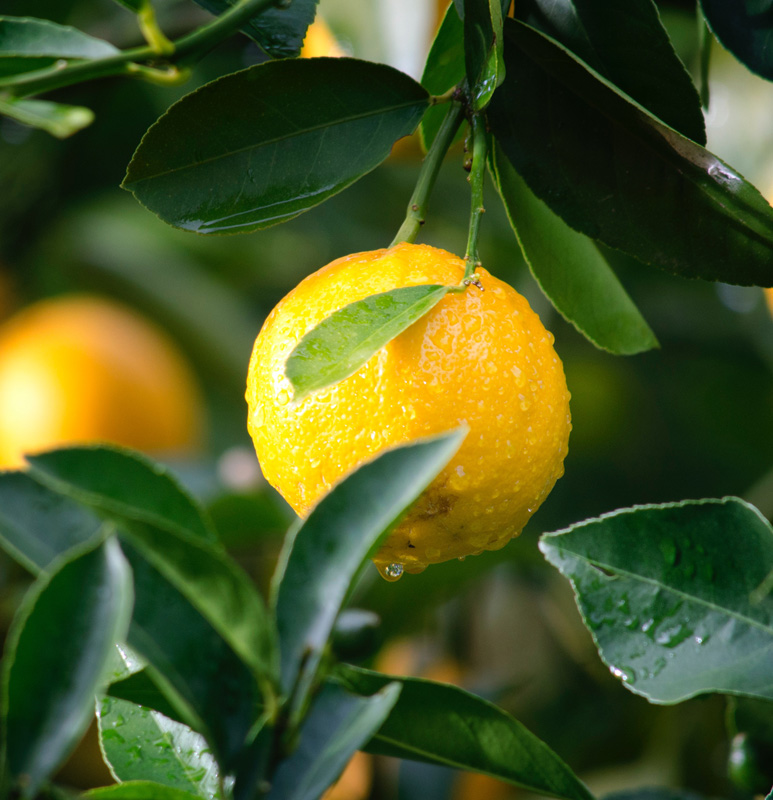 The Modern Company for Fertilizer Production MCFP is leading Jordan-based company specialized in manufacturing & supplying NPK fertilizers in different forms including water soluble, clear Liquid, suspension & paste.