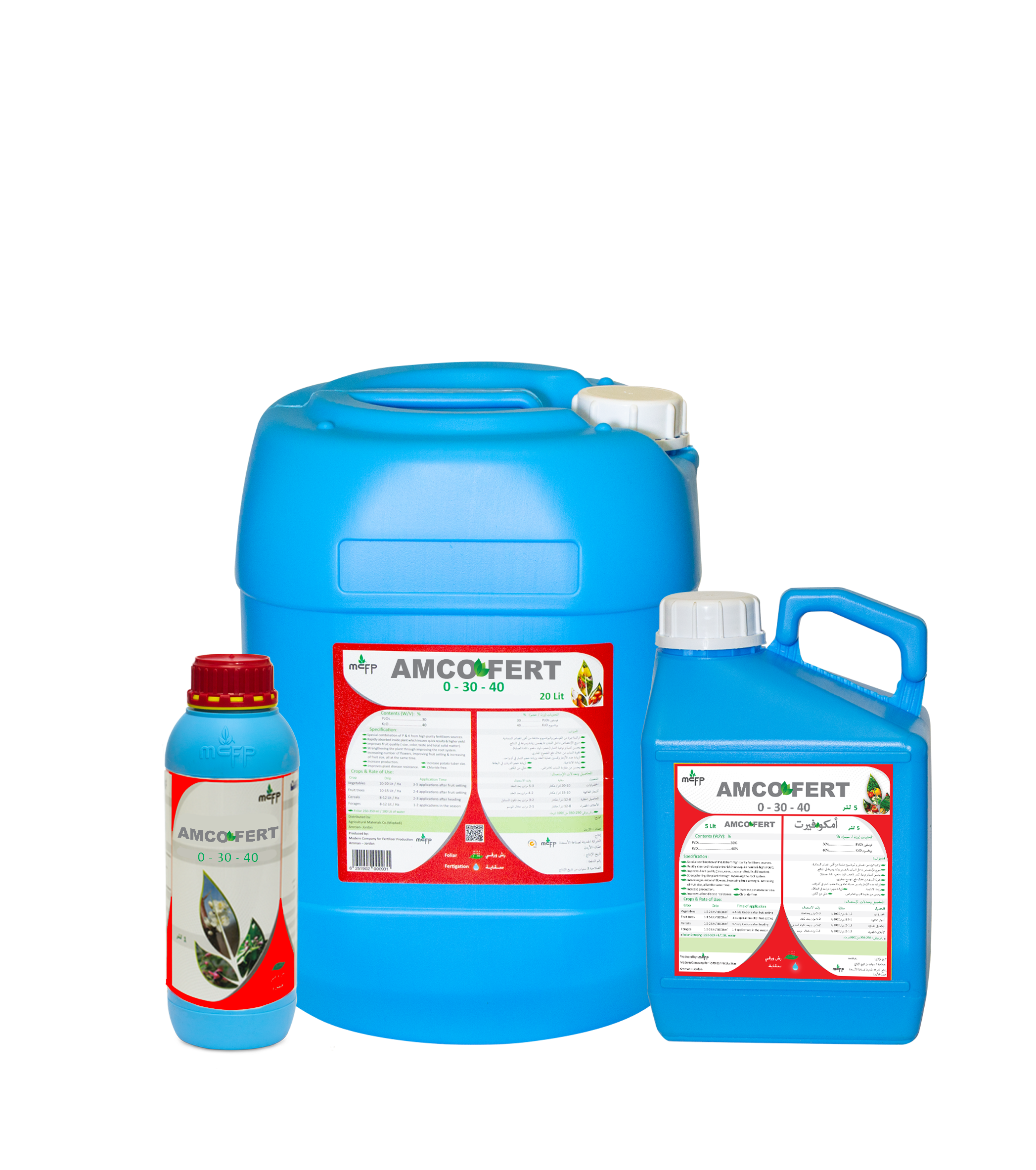 A liquid formulation that is 100% soluble in water containing high levels of phosphorus and potassium.
In addition to its properties of increasing the number of flowers and improving fruit size, quality and total solid matter, it also improves the plant health and its tolerance to adverse conditions and diseases.

MCFP is leading Jordan-based company specialized in manufacturing & supplying NPK fertilizers in different forms...
Receive Special Offers & Promos
Latest From Our Blog