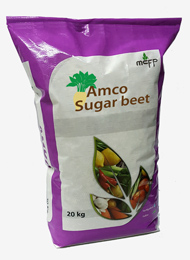 Amco Sugar Beet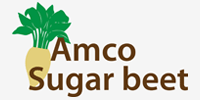 Special Formula for Sugar beet in soluble powder form, designed to supply the crop with essential Boron, Magnesium & Manganese.
Applying Amco Sugra beet will help in increasing root weight, yield & sugar content.
Amco Sugar beet is advisable to be applied at early stages as to avoid micronutrients deficiency.