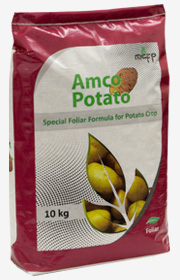 Amco Potato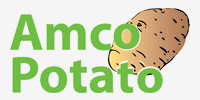 Special formula for Potato with available Phosphorus to enhance number and size of tubers. Also it will give more uniform potato tubers with longer storage period.
This formulation contains Zinc & Magnesium which plays a role in promoting vegetative growth as well as disease tolerance giving a healthier crop.
The formulation is designed for foliar application with fast absorption features.