MCFP takes part of GrowTech exhibition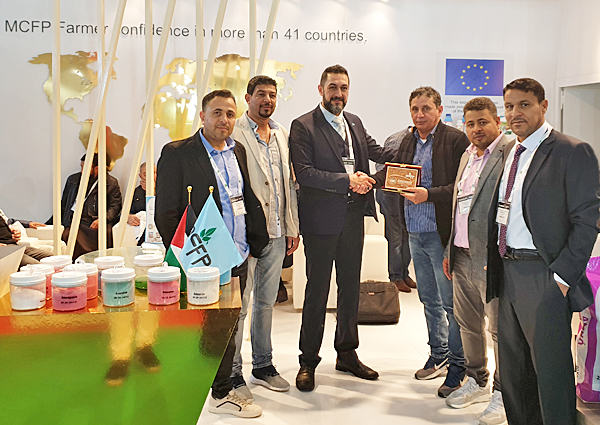 MCFP
December Thursday, 2019
From Antalya, the world's biggest exhibition in Agriculture industry, Growtech takes place with the participation of leading companies from different agriculture sectors. MCFP was keen to participate in 2019 version of this exhibition that was held between 27-30 Nov. 2019.

The successful participation of MCFP in Growtech is recognized in different ways, as we've managed to conduct several B2B meetings with different companies; MCFP current clients, discussing current orders, future plans in 2020, New distributors interested in our products, Current & New Suppliers of raw material & packaging material, in addition to hosting several B2B meeting for Agrimatco at MCFP booth.

MCFP are more than proud and happy to have made a successful start in this journey towards our goal, MCFP booth was the main destination of more than 100 visitors on daily bases from more than 41 countries where MCFP products are available.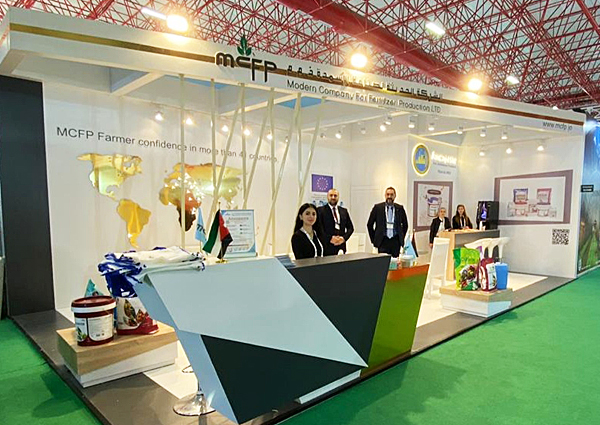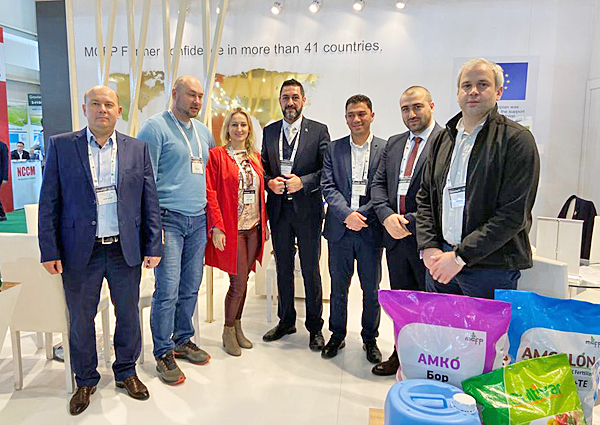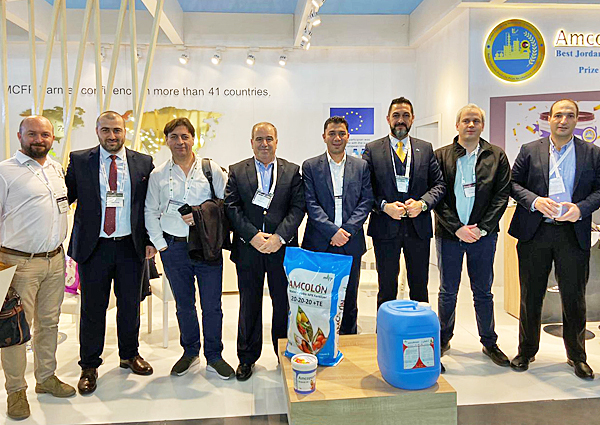 Latest Post